Invasive vs Native Plant Species of Whitman County
Native plants are those that are naturally and historically found in an area. They're important because they have evolved and adapted with other native plants and animals in the area for generations, creating intricate biological interactions that rely on each other to function.
For example, in Whitman County sagebrush is a native species that is highly adapted to harsh conditions, like low levels of precipitation. Other native species in our area have adapted to rely on sagebrush for cover and forage, such as chukar, partridge, and quail.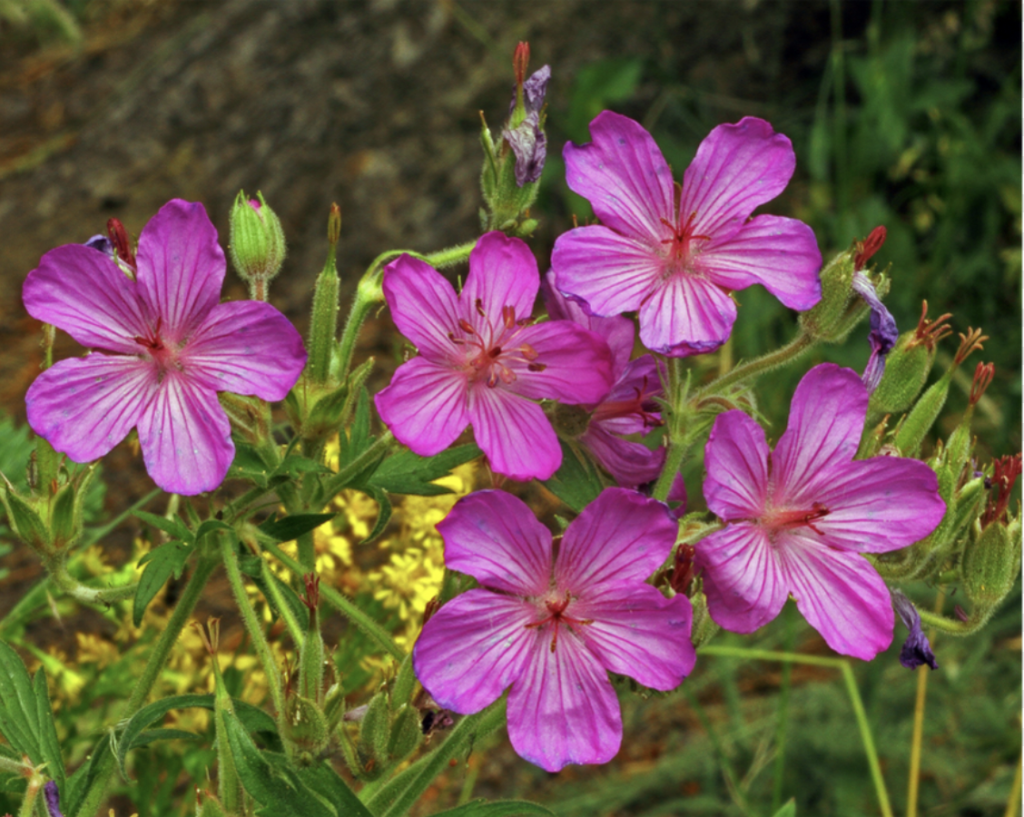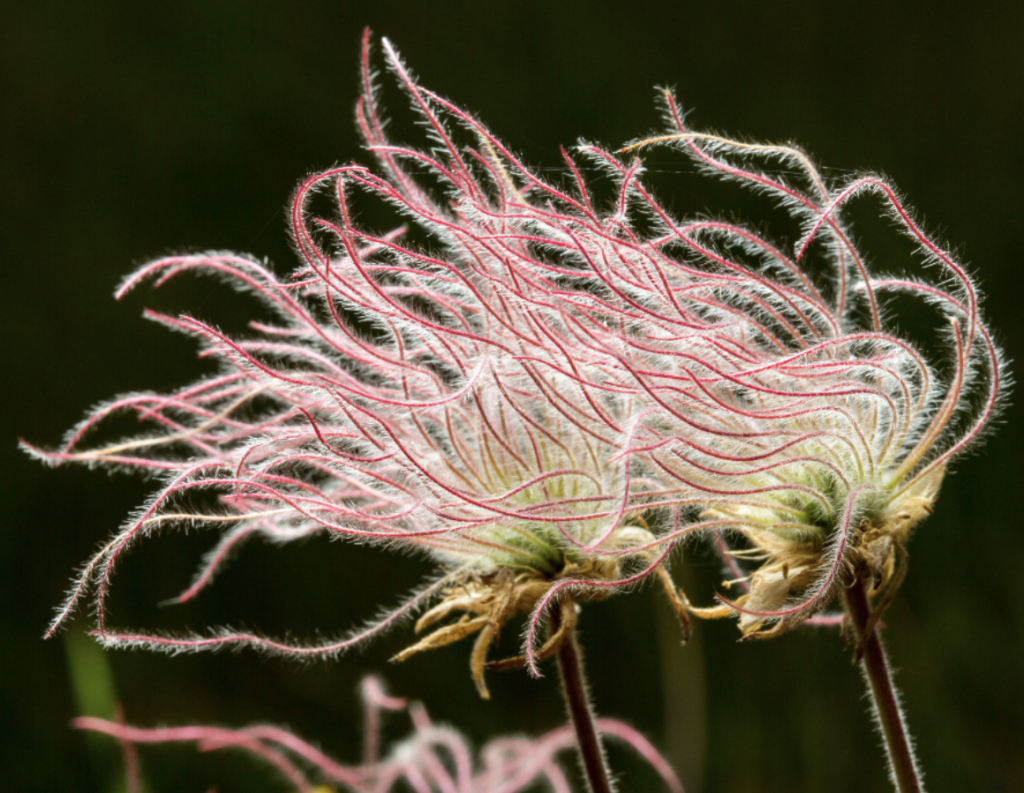 Interested in learning more about Whitman County native plants and habitat?​